×
Flushing Meadows Corona Park
Catch the 7 and visit the site of the 1964 World's Fair, Men In Black, and the US Open. Flushing Meadows also has a science museum, an ice rink, and an indoor pool.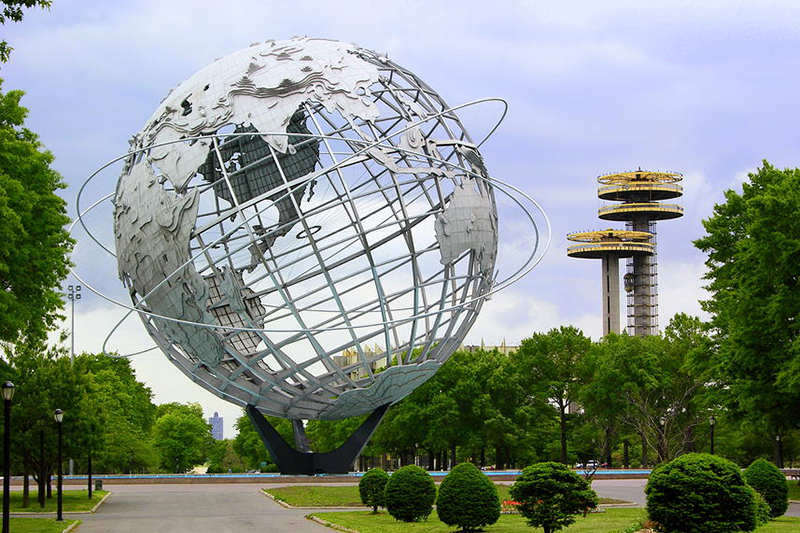 ×
Oldest Bridge in the City
Journey to the Bronx to scope out a prime view of the oldest bridge in the city (nope, it's not the Brooklyn Bridge).