×
Flushing Meadows Corona Park
Catch the 7 and visit the site of the 1964 World's Fair, Men In Black, and the US Open. Flushing Meadows also has a science museum, an ice rink, and an indoor pool.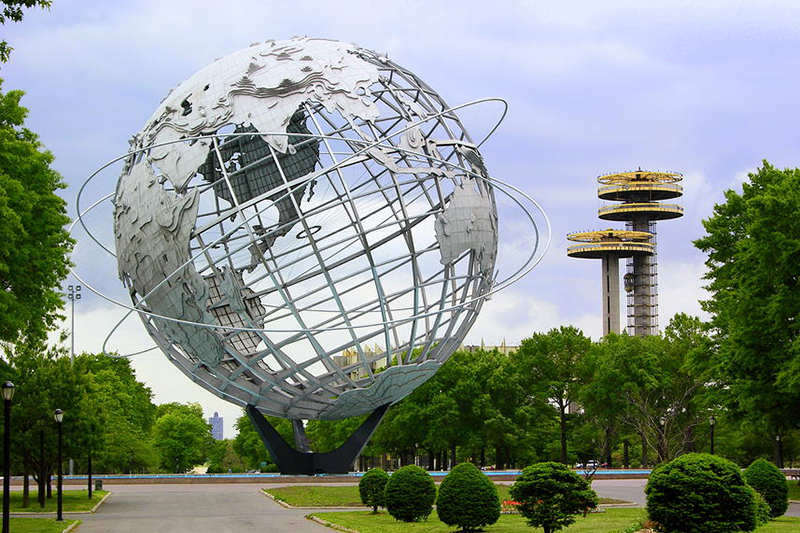 ×
A Hidden Waterfall in Midtown
Stop by this 'hidden' park, claim a picnic table and relax beneath a waterfall in the middle of midtown Manhattan.