×
Flushing Meadows Corona Park
Catch the 7 and visit the site of the 1964 World's Fair, Men In Black, and the US Open. Flushing Meadows also has a science museum, an ice rink, and an indoor pool.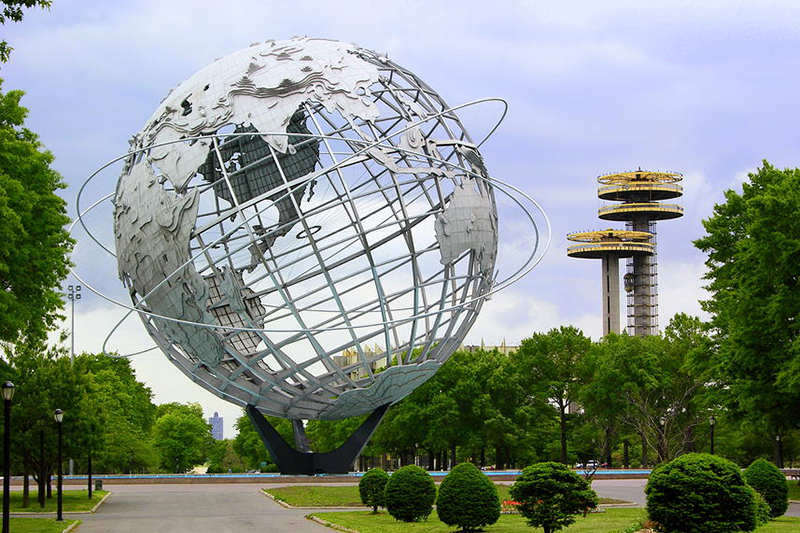 ×
Shoot Hoops with a View
Check out the newly renovated Pier 2 at Brooklyn Bridge Park! Take in a spectacular view of lower Manhattan while playing basketball, skating in the roller rink, or gliding in a kayak.