×
Bocce and Ices Anyone?
Head over to William F. Moore Park in Corona, Queens. Enjoy ices from the famous Lemon Ice King of Corona and play bocce. Yum!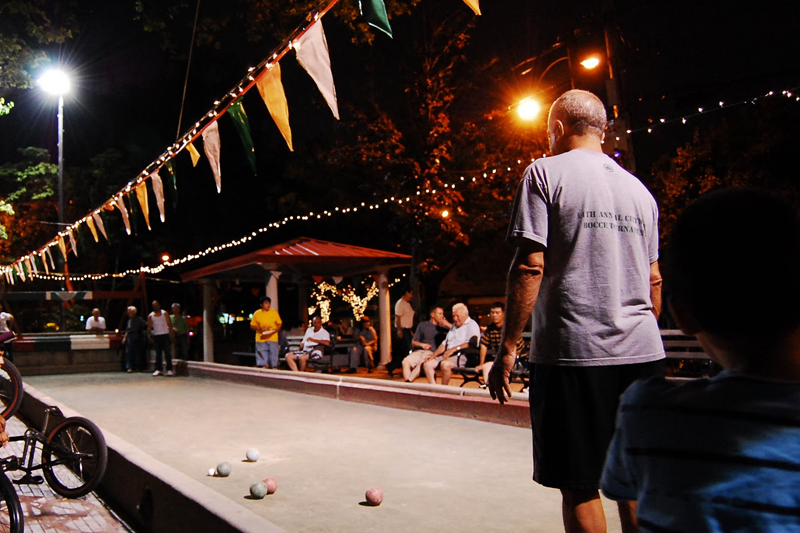 ×
Flushing Meadows Corona Park
Catch the 7 and visit the site of the 1964 World's Fair, Men In Black, and the US Open. Flushing Meadows also has a science museum, an ice rink, and an indoor pool.